Affiliations


Registered Tarion Builder & Vendor
Tarion provides new home warranty protection to almost two million Ontario homes, serving new home buyers and new home owners by ensuring that one of their life's biggest investments is protected. Almost every new home in the province is covered by a new home warranty. This warranty protection is provided by Ontario's builders and lasts up to seven years. It is backstopped by Tarion.
Tarion serves Ontario's public interest by enhancing fairness and building confidence in the new home buying experience.

Member of BILD (Building Industry and Land Development Association)
BILD is an association of the many participants in the industry of design and build construction, from legal aspects of land development to service providers and sub-contractors. Created from an amalgamation of the Greater Toronto Home Builders' association (GTHBA) and the Urban Development Institute/Ontario, BILD is an advocacy organization to ensure fair treatment and innovative opportunities for both consumers and the trades that build their homes and businesses.

Member of Ontario Home Builders Association
For over 50 years, the Ontario Home Builders' Association (OHBA) has championed the interests of residential construction in Ontario. Its role is to work with government and to safeguard professionalism and innovation for Ontario's home building industry. It is also responsible for running the Ontario New Home Warranty Program for consumer protection.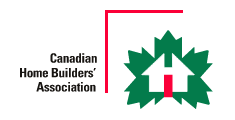 Member of Canadian Home Builders Association
Across Canada, the CHBA acts to balance the interests of consumers and new home construction. Many Canadian businesses are involved in building not only homes, but communities, and the CHBA ensures fair practices, professionalism, and integrity, to keep this vital element of the Canadian economy growing in innovation and business practices.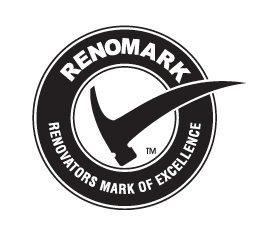 Member of Renomark
RenoMark™ was created to address the specific needs of the home renovation sector of Canada's construction industry. As infield development promotes more and more renovation work on existing homes and buildings, it became important to create an organization to foster confidence amongst consumers in the choices they make in renovation contractors. RenoMark was founded by BILD to fulfill this need, and the initiative is supported by CHBA and OHBA.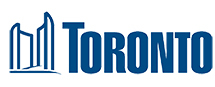 City of Toronto Renovation License
It is a requirement for all contractors and subcontractors to obtain a renovator's license issued by the City Of Toronto. Upside acquires a valid Renovator's License.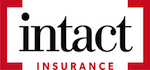 Intact Insurance
Intact Insurance provides risk management and employee benefits services for clients in a wide range of business sectors. Upside carries a $5,000,000 liability insurance.